Sustainability
LEED® Platinum
On April 10, 2014, 540 West Madison was awarded LEED® Platinum Green Building Certification. 540 West Madison implemented a wide range of energy efficient strategies involving water conservation and sustainable operations as part of the certification process. Throughout everyday business operations, 540 West Madison strives to reduce its environmental impact by effectively managing the use of natural resources. 540's exterior maintenance plan eliminates the use of harsh pesticides and utilizes native plant material.  540 recently worked with the Grant Park Conservancy when replacing trees along the property perimeter to ensure hearty, multiple Genera trees were planted that meet the City's requirements.


As part of the LEED® certification process, 540 West Madison also earned the ENERGY STAR Label for superior energy performance. ENERGY STAR is a U.S. Environmental Protection Agency voluntary program that helps businesses and individuals save money and protect our climate through superior energy efficiency.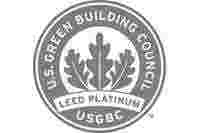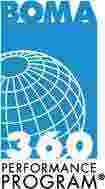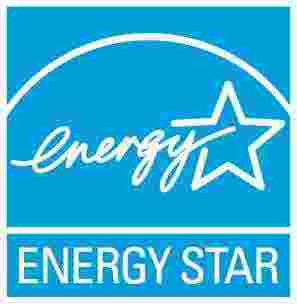 Bike to Work
Commuting by bike to work is a great way to cut down on auto emissions and reduce your carbon footprint along with increasing daily physical activity. To support these initiatives at 540 West Madison we provide secured bicycle parking in our loading dock. 

To request bicycle parking access, simply fill out the 
Bike Parking Waiver Form
. 

Create your bike route. 
Quick Links
General Information
Building Hours

7 AM - 6 PM

 540 West Madison will be officially closed on the following holidays:
New Year's Day

Thanksgiving Day

Martin Luther King Day

Christmas Day

Memorial Day

 
I

ndependence Day 

 
Labor Day
 
All Madison Street entrances (except the handicapped access door) are locked from 6:30 p.m. until 6:30 a.m., Monday through Friday, and all day Saturday and Sunday.

All Washington Street entrances are locked from 6:30 pm until 6:30 am Monday through Friday, and all day Saturday and Sunday. 

For security reasons, an access control card is required for after-hours access via the handicapped door at Madison.